Welcome to Sale for Art

Original Silk Screens By David Michael Jackson
Recent Products
Gallery Wrapped Canvas Products are highly collectible because they differ from the original work in several ways. The 1 1/2 deep product has the basic art on the front but the sides require extra creativity. It's not quite just a reproduction. It's unique on it's own.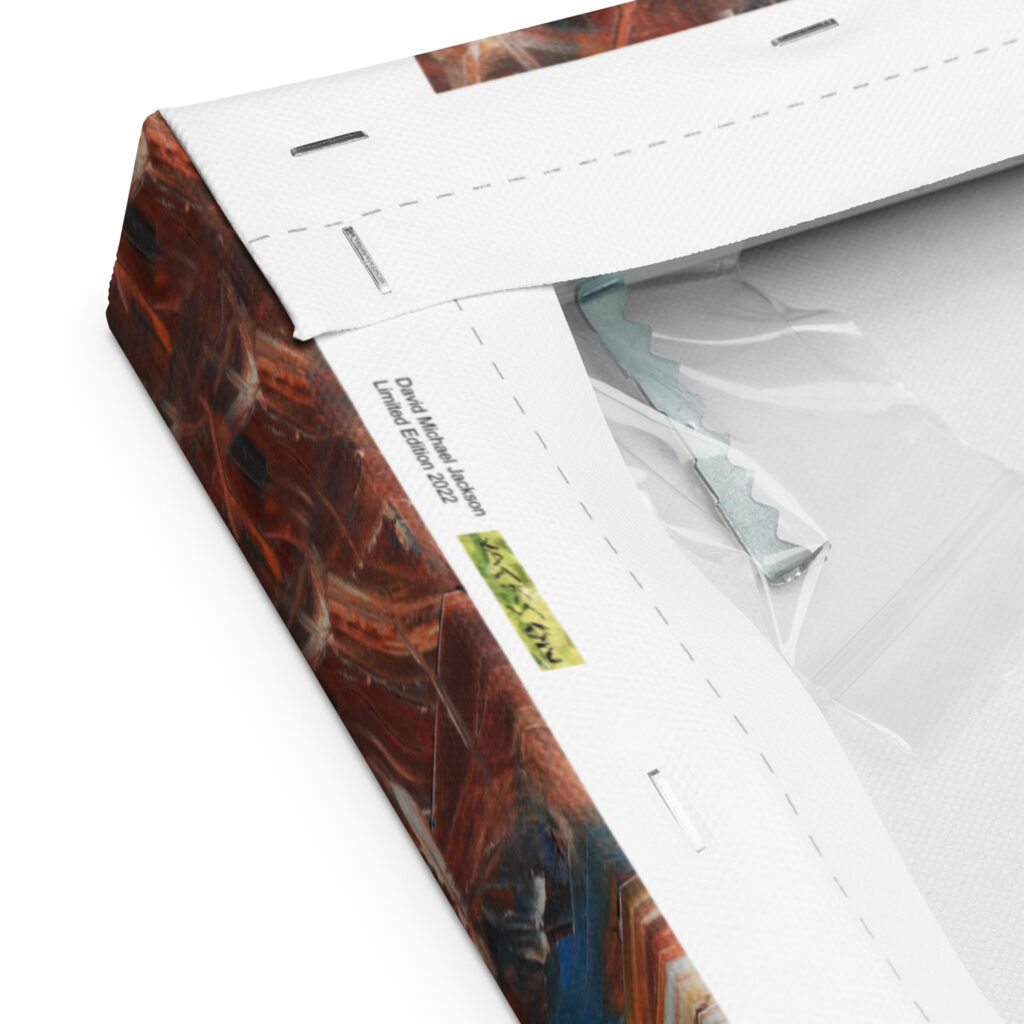 How Are We Different?
Our canvases are different. Most gallery wrapped canvasses require the whole image to wrap around the sides. Our process clones patterns from the front to the sides. This is a very creative process and it preserves the art on the front as intended by the artist.
Our canvasses are branded with the artist name and signature printed on the back. Our artists then have a brand that identifies their line of unique art products and increases the chances of future value. We select our artists carefully.
What Is You Return Policy?
If you are not satisfied you may return the product for a refund.
What Payment Methods do you use?
Our partner is Square. We have found that Square is trusted by artists everywhere. We accept all credit cards through Square only at this time.
What about Quality?
Our printing partner is Printful. Our selection process was hard on them. We need to insure that our designs are in the places they are supposed to be , in the correct colors and executed in a manner that is durable. We have sampled the products and have seen the materials. The canvas is strong. The inks are fade resistant and our partner is responsive enough to brag on. We don't expect our artists to be printers but we do expect our printers to be artists.